Travel Electric Clothes Steamer Mini Iron
customers are viewing this product
Lofans Garment Steamer Main Features

* Mini hand-held, Lightweight mini and weighs only 800 grams.
* SteamPlus intelligent steam heating, 1200W high power, strong wrinkle removal.
* Slightly pressurized steam, instantaneous pressure can reach 0.2bar.
* 22g / min large steam can be sprayed continuously.
* One-button operation, easy to iron, suitable for all kinds of fabrics.
* 5-hole diversion, large panel, saving time and effort.
* PC high temperature resistant housing.
* Water shortage and high temperature power failure protection, Water and electricity separation, 180ml large water tank.
* 2.2m power cord, high temperature resistant rubber cord.
Note: In order to ensure the quality of the products, all products will be tested with water before leaving the factory, so the presence of water in the product is normal. Please do not worry.    
                   Detailed parameters

Mini hand-held, hanging hot andflat ironing, heating alloy panel, 22g continuous steam per minute, 
can be worn after ironing, no dripping when ironing, no residual water.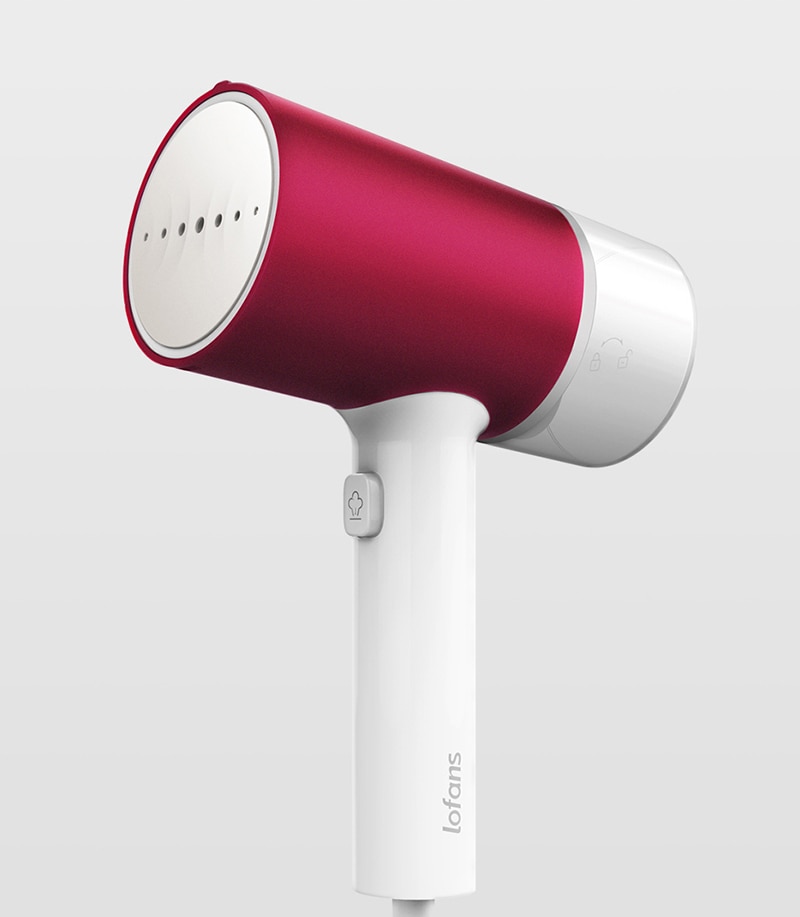 Solve the defects of the traditional ironing machine. Put on neat clothes to leave home
The traditional ironing machine is heavy and difficult to move, and it is difficult to store it. 
When ironing clothes, it leaks and wets the clothes, making it difficult to use. 
This hanging ironing machine is easy to use, lightweight and one-button operation. Smoothes out wrinkles.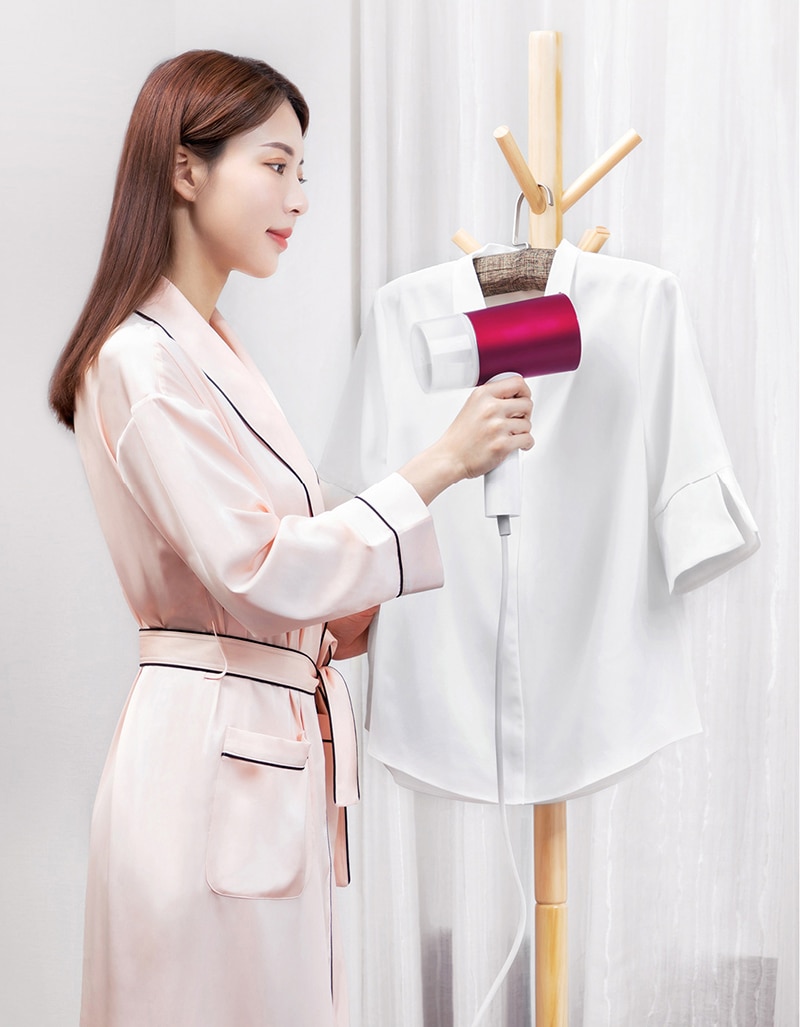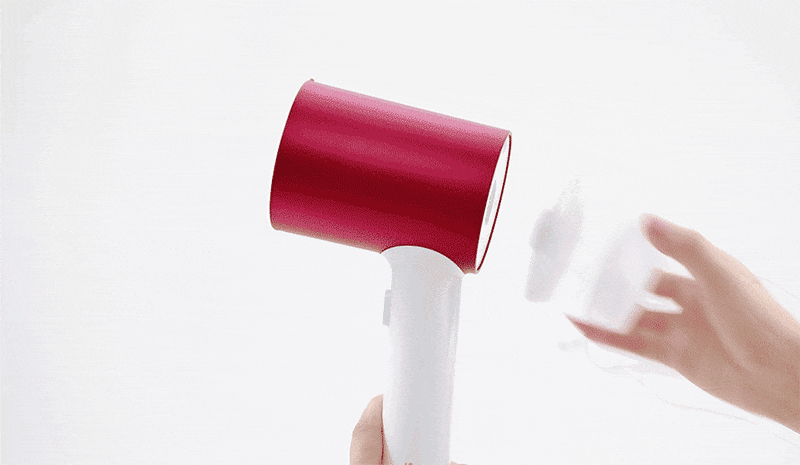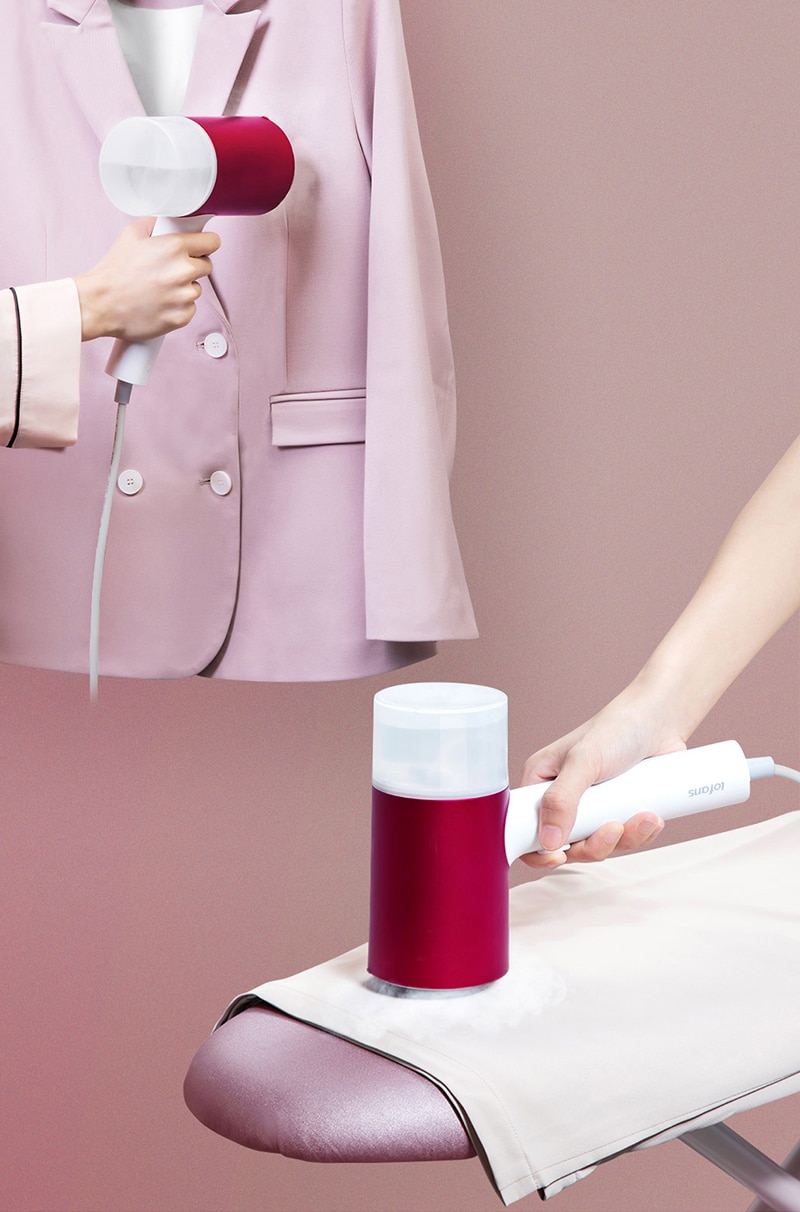 The same size as a hair dryer, weighs only 800g and can be easily retracted.Easy to pack into a suitcase or put in a drawer at home for easy storage. Easy to travel.
Tookfun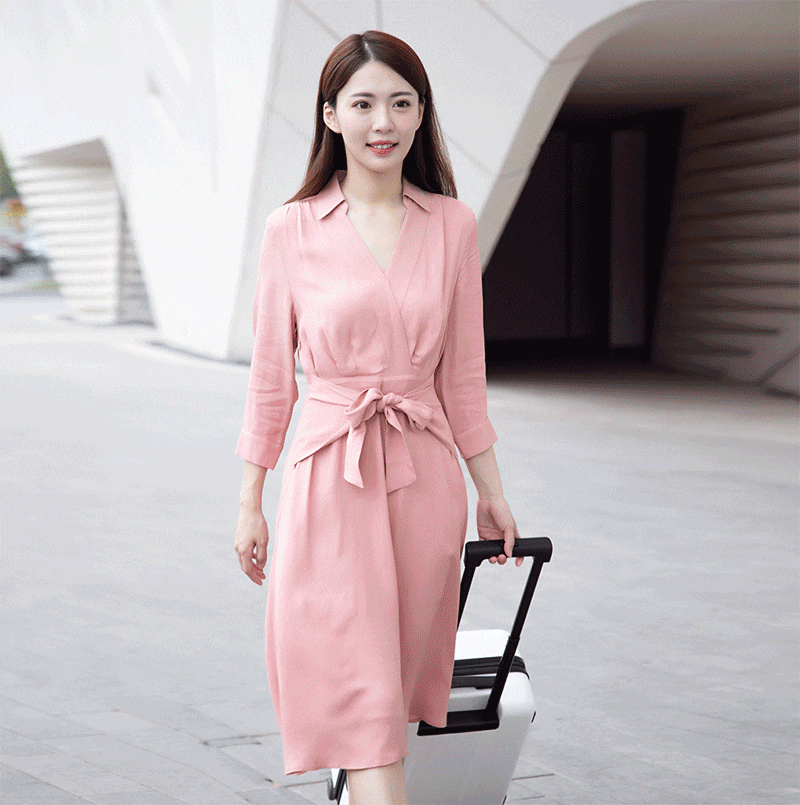 SteamPlus intelligent steam heating, high power, strong wrinkle removal
1200W high power, fast heating. Use SteamPlus smart technology to remove wrinkles efficiently without damaging your clothes.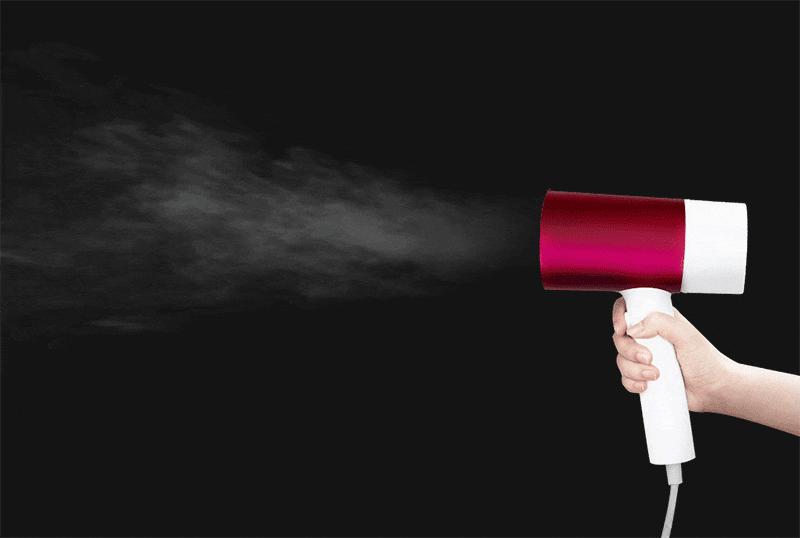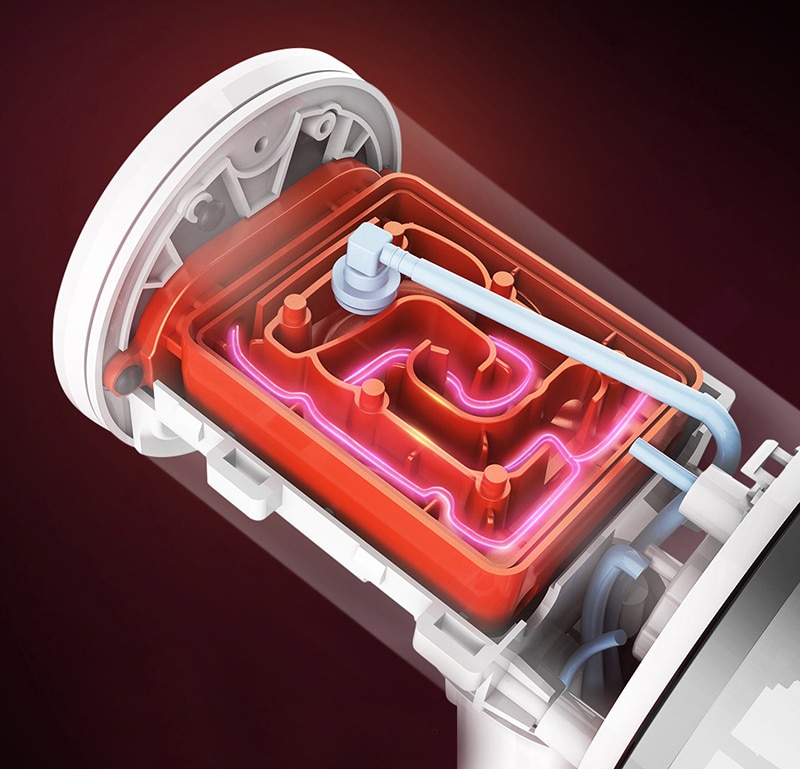 Continuous large steam, strong penetration
22g/min large steam can be continuously sprayed, ironing is more efficient and durable, high temperature and high pressure steam can penetrate the fabric fiber strongly, and ironing is very simple.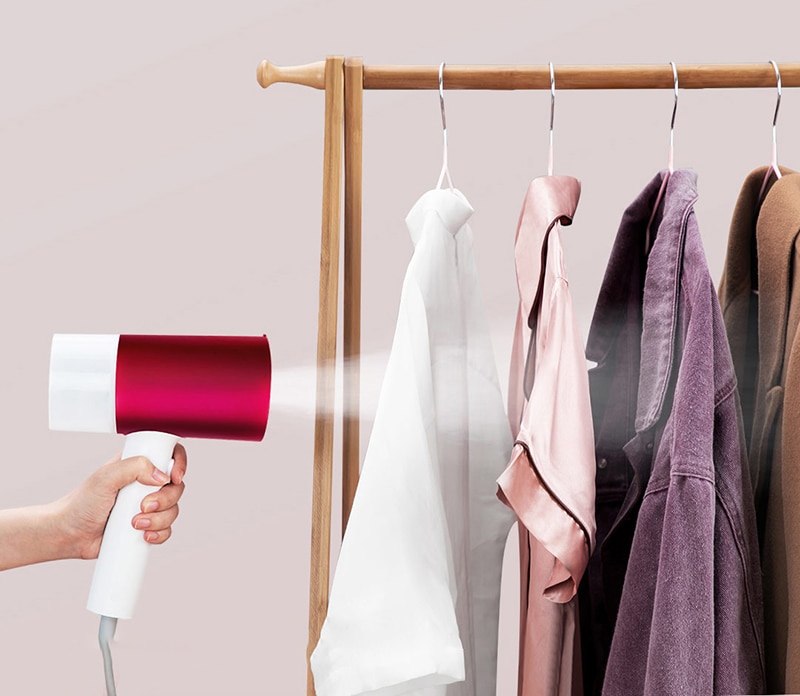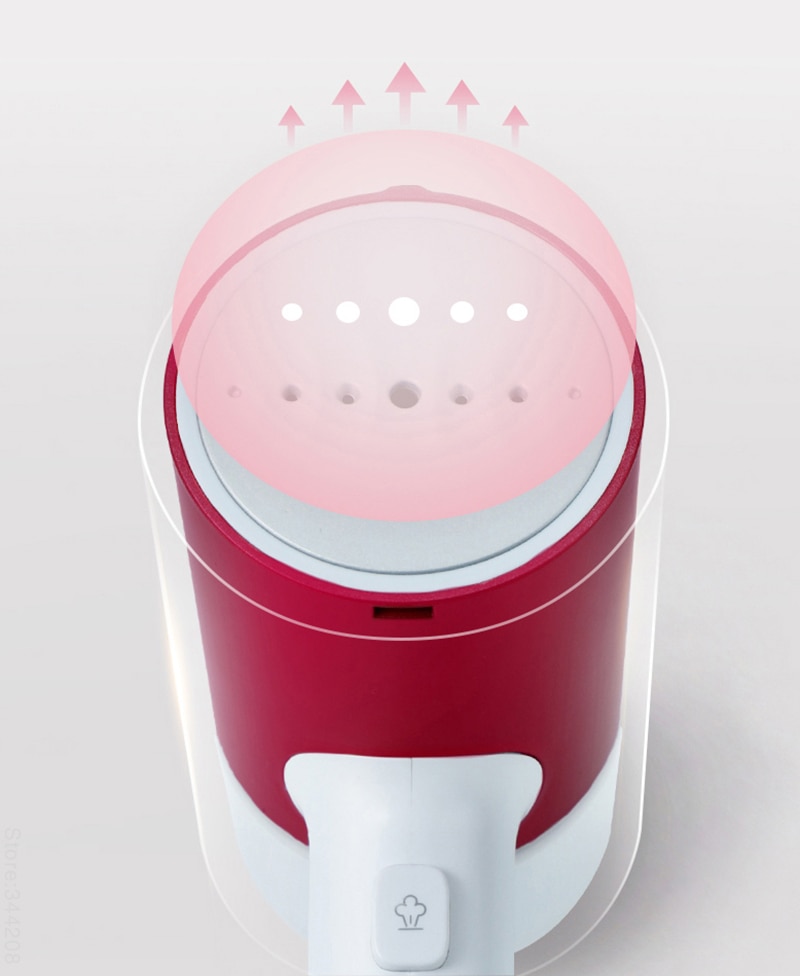 One-button operation, easy ironing
Suitable for a variety of fabrics.Flat ironing, hanging ironing, or ironing close to clothes. Different clothes can be ironed using different ironing methods.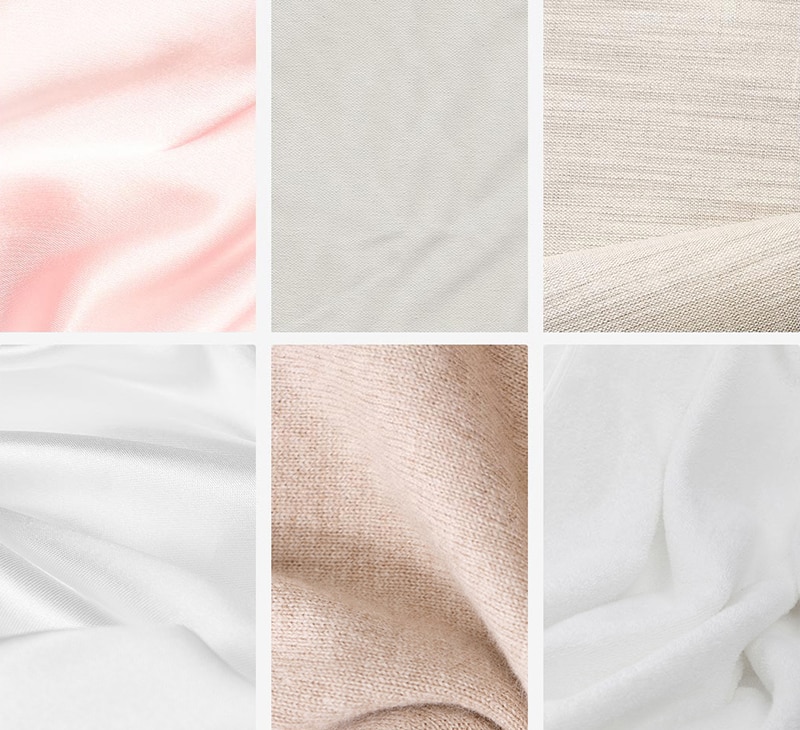 8 ° is the most suitable tilt angle
The body is lifted up slightly, and the angle of the steam is kept at 8 °, the most suitable tilt angle, so that the steam directly penetrates the clothes, and the ironing effect is better.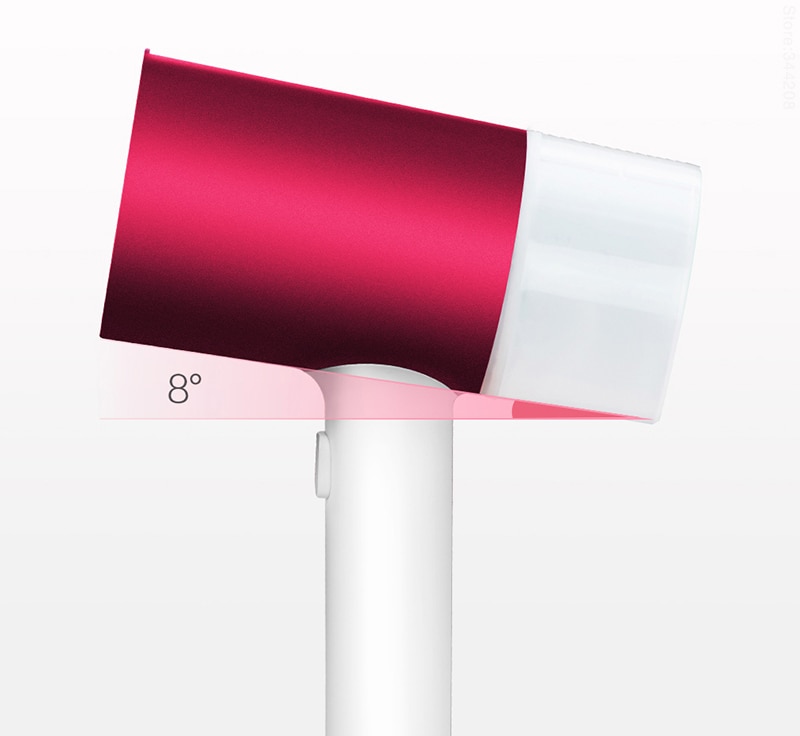 5-hole diversion, large panel, saving time and effort
The aluminum die-casting panel is used to upgrade the large panel to 43 square centimeters, covering a larger area at a time, saving ironing time. 5-hole diversion, the steam is evenly dispersed, and the panel temperature is 132 ° C. The clothes are evenly heated to quickly remove wrinkles.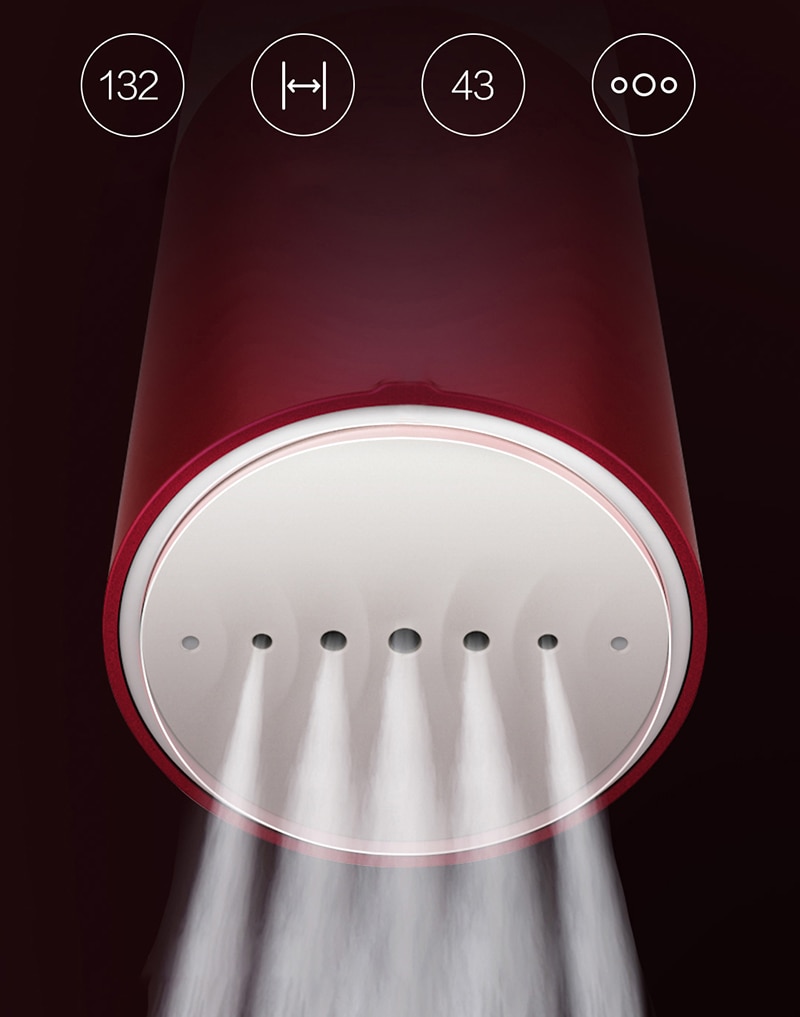 PC high temperature resistant housing
The body shell is made of high quality PC material, which has heat resistance and impact resistance. Configure high temperature resistant rubber threads to avoid potential safety hazards.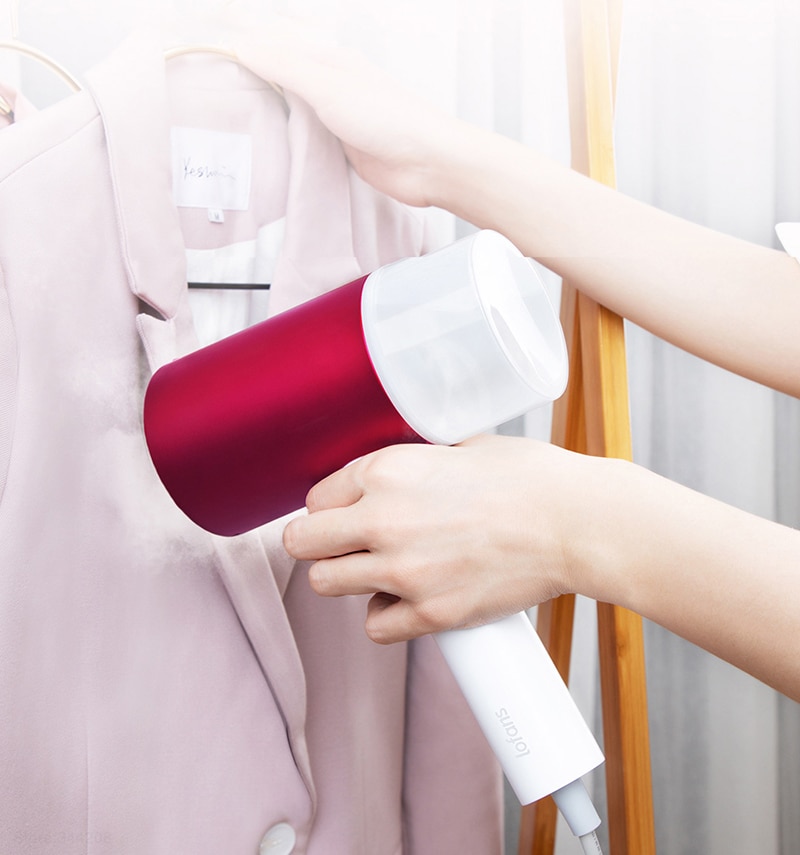 3 aspects to protect safety
Temperature control and fuse double protection, when the heating element exceeds 140 °C, 
the circuit is automatically cut off; the hot melterexceeds the specified temperature and automatically cuts off. 
Water shortage and dry alarm to remind you.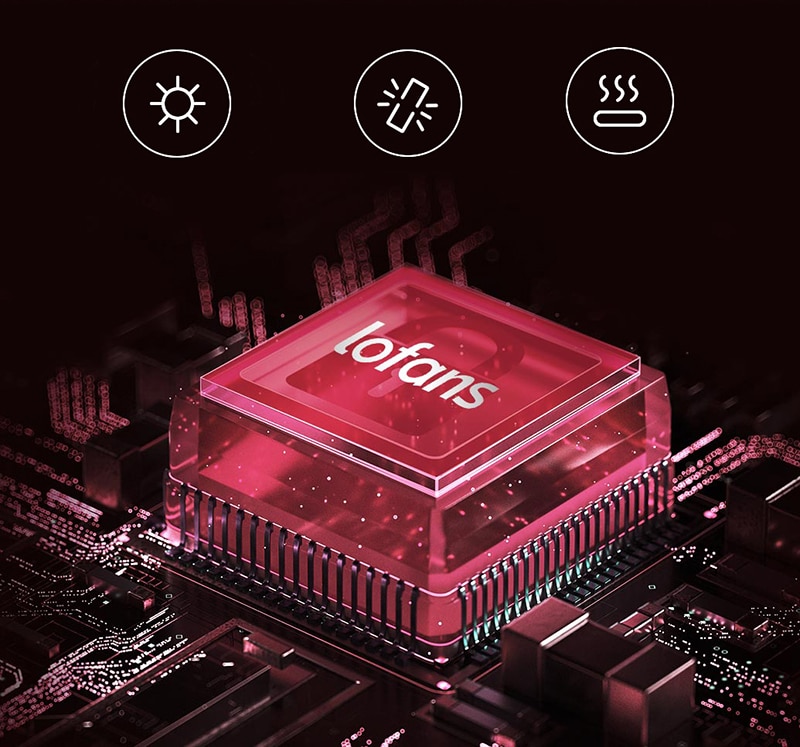 Water and electricity separation, large water tank
180m perspective water tank, you can iron 7-8 shirts at a time. Independent water tank,  water and electricity separation, silicone water injection protection plug to avoid dripping and water leakage.Tookfun.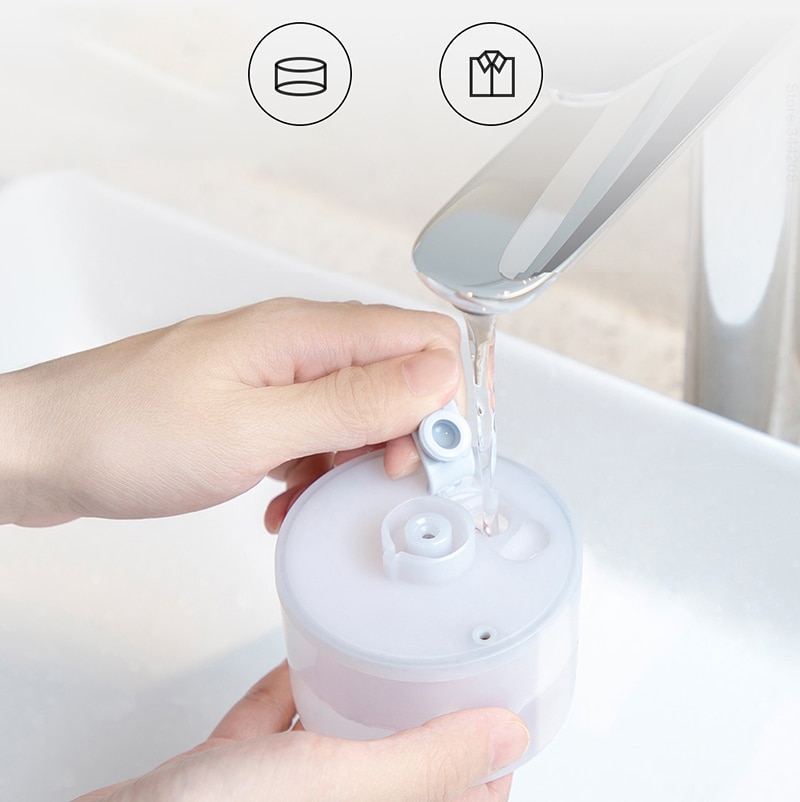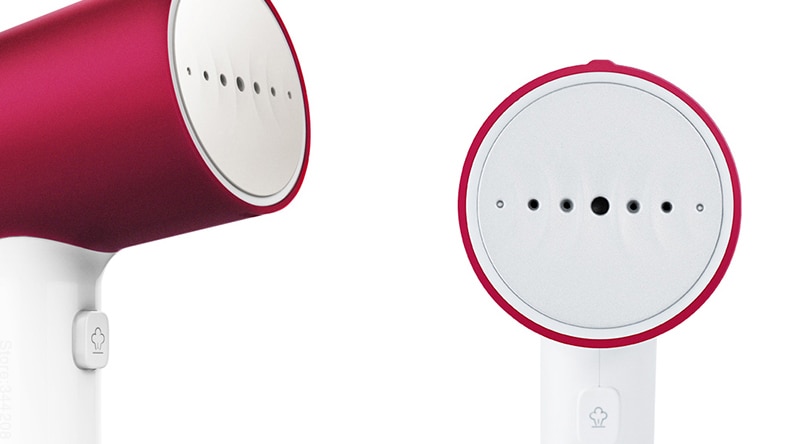 We will send the correct Plug Adapter that suitable for the count
EU Plug Adapter (2 Pin Round Pin)
Most Europe Countries,Most African Countries,Most Middle East Countries,South Korea,Chile,Paraguay,etc.

US Plug Adapter (2 Pin Flat Pin)
United States,Canada,Most North and South American Countries,Japan,Philippines,Thailand,etc.

Australia/New Zealand (2 Pin Plug Adapter)
Australia,New Zealand,Argentina

UK Plug Adapter (3 Pin Flat Pin)
England,Ireland,Scotland,Hongkong,Pakistan,Singapore,Malaysia,Vietnam,etc.
She's very pretty, I love her
RETURNS POLICY
Your 100% satisfaction is important for us. We offer trackable free shipping and delivery to the U.S. Our delivery takes 2-9 business days from the day we process your order depending on the product you order. We offer a 30-days Return & a 7-days refund Policy: • If a product gets damaged or was faulty upon a delivery - we offer 100% refund. • Timing: we have a 30-days Return & a 7-days refund Policy, since the day item was received. • To be eligible for a return, goods must be unopened, unused, undamaged and accompanied by proof of purchase. To avoid delays in the process of your request, please don't send us any items before emailing us. • For returns, please email us at urezbuy@gmail.com with the subject 'Returns' and include your order number, name and the reason for the return. • Seller will provide the customer with instructions where to send returned goods. Customers are strongly recommended to get proof of postage when returning goods to avoid "lost packages" situations. • Please note that customers are responsible for shipping costs of returned items. • When returned item is received and inspected, customer receives a confirmation email, notifying about the status of the refund. • If the refund is approved, then it will be processed and a credit will automatically be applied to customer's credit card or original payment method shortly after.